Lake Taupo Accommodation
---
Located on beautiful Lake Taupo, The Cove offers a mix of serenity and modern design.
The Cove is synonymous with top-notch service and the hotel is elegant and immaculately maintained. The modern beautiful rooms are spacious and have breathtaking water views. It's an ideal choice for a conference or business traveler, a romantic retreat or a kid-friendly vacation.
The above-and-beyond service is genuinely friendly and the hotel attracts a wonderful blend of clientele.
This serene, lush haven is centrally located with a huge range of activities in the surrounding areas. Only an hour drive to the Tongariro National Park it's not hard to see what draws visitors here. It's also a popular spot for the Spa-Suites which has private thermally heated spa pools between 36-38 degrees on the deck with the stunning views of the lake.
If you're looking for a calm, relaxing getaway in Lake Taupo, The Cove is the premier pick — it's all superb.
The Cove Lake Taupo
---
The Cove offers luxurious and modern accommodation set directly on the shores of stunning Lake Taupo. The Cove enjoys beautiful views overlooking the clear blue waters of Lake Taupo and the distant central mountains.
Completely refurbished in 2014 with new luxurious furnishings and fittings we have a range of rooms and suites to suit couples, families, corporates and honeymooners.
All of our rooms come with free Wi-Fi and off road parking. Our staff are able to organize and book your dining and or activity experiences for you. We can also help with requests for "Special" occasions ie; Arranging to have chocolates, wine, etc. in room on arrival.
Luxury accommodation at its finest, The Cove Taupo is more than a place to stay, it is an exquisite experience.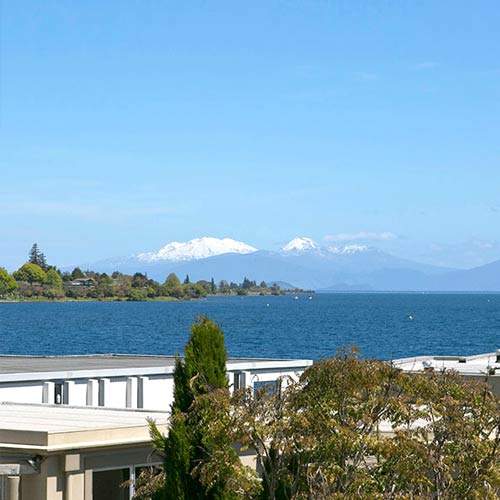 Corporate accommodation
---
Perfect location for business travelers, reps and corporates. Contact us for deals.
View our Units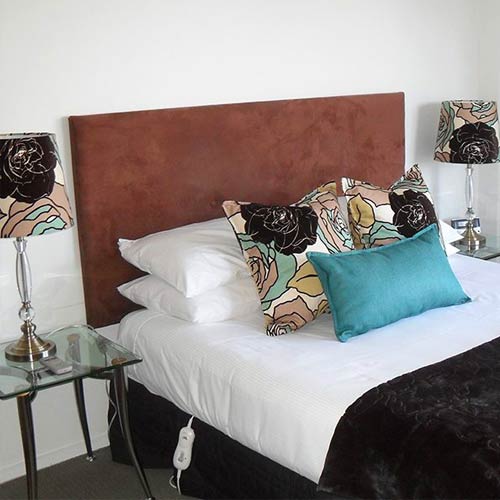 Tourist Accommodation
---
Lake Taupo accommodation to meet all budgets
Check out our Units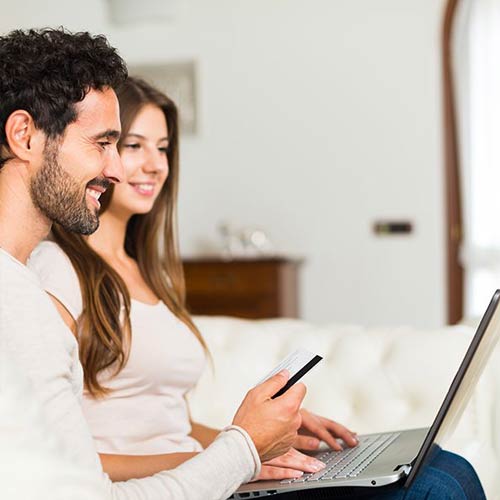 Book online
---
Book direct through our website for best price. Book your reservation with The Cove today
Book now
Taupo Activities
Taupo's incredible scenery and wide range of family friendly activities are what's made it a favourite holiday spot for New Zealanders for decades. Find out more
Read about Taupo Activites
Book Direct for best prices. Support Kiwi Businesses
Book online